Featured Dota 2 Skins and CS:GO Skins for Sale
CSGO Case Keys (Mixed Type)
$2.65
– 250 Key(s) in Stock
Buy Cheap CSGO Keys via Paypal, Skrill, Debit Card, Credit Card, BTC, and other popular payment methods. Mixed variety of Case Keys for Counter-Strike:Global Offensive. Keys may include Falchion, Shadow, Chroma 2, Chroma, Vanilla, Breakout, Vanguard, Winter Offensive, Huntsman, etc. All CSGO Items sold on our site are instantly trade-able.
Unusual Porcine Princess Penelope
Mythical courier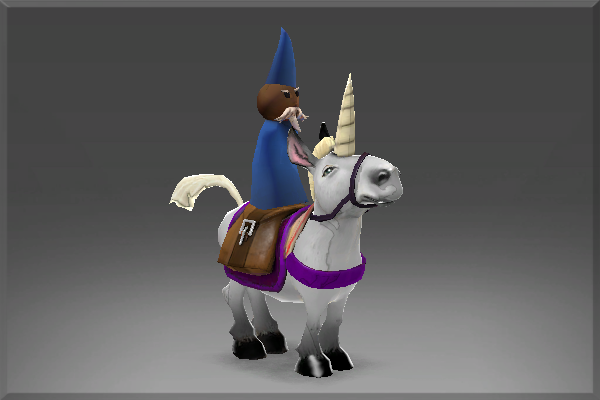 Unusual Garran Drywiz and Garactacus
Mythical International Courier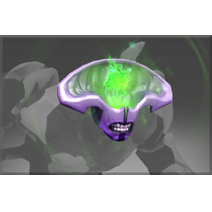 Genuine Perceptions of the Eternal Mind
Mythical head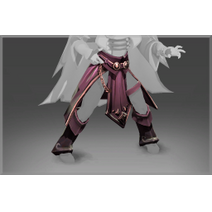 Dark Artistry Belt
Immortal arms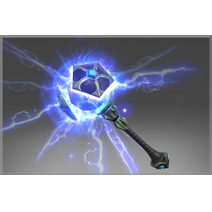 Mace of Aeons
Immortal Mace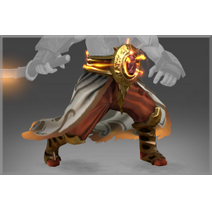 Belt of the Bladeform Aesthete
Mythical legs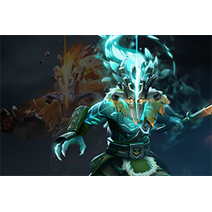 Exalted Bladeform Legacy
Arcana weapon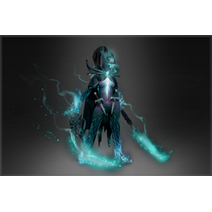 Exalted Manifold Paradox
Arcana Parallel Blades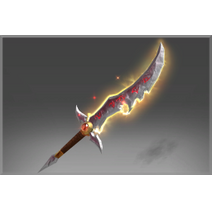 Sword of the Bladeform Aesthete
Mythical weapon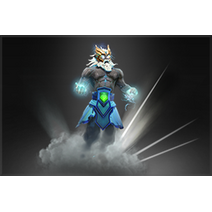 Exalted Tempest Helm of the Thundergod
Arcana helmet
We buy Dota 2 Skins and Counter Strike Keys & Skins
We're not just a supplier of skins, we also purchase them from players. If you have skins that you're not longer using, sell them back to us! We offer competitive rates to make sure you get a great value for your items.